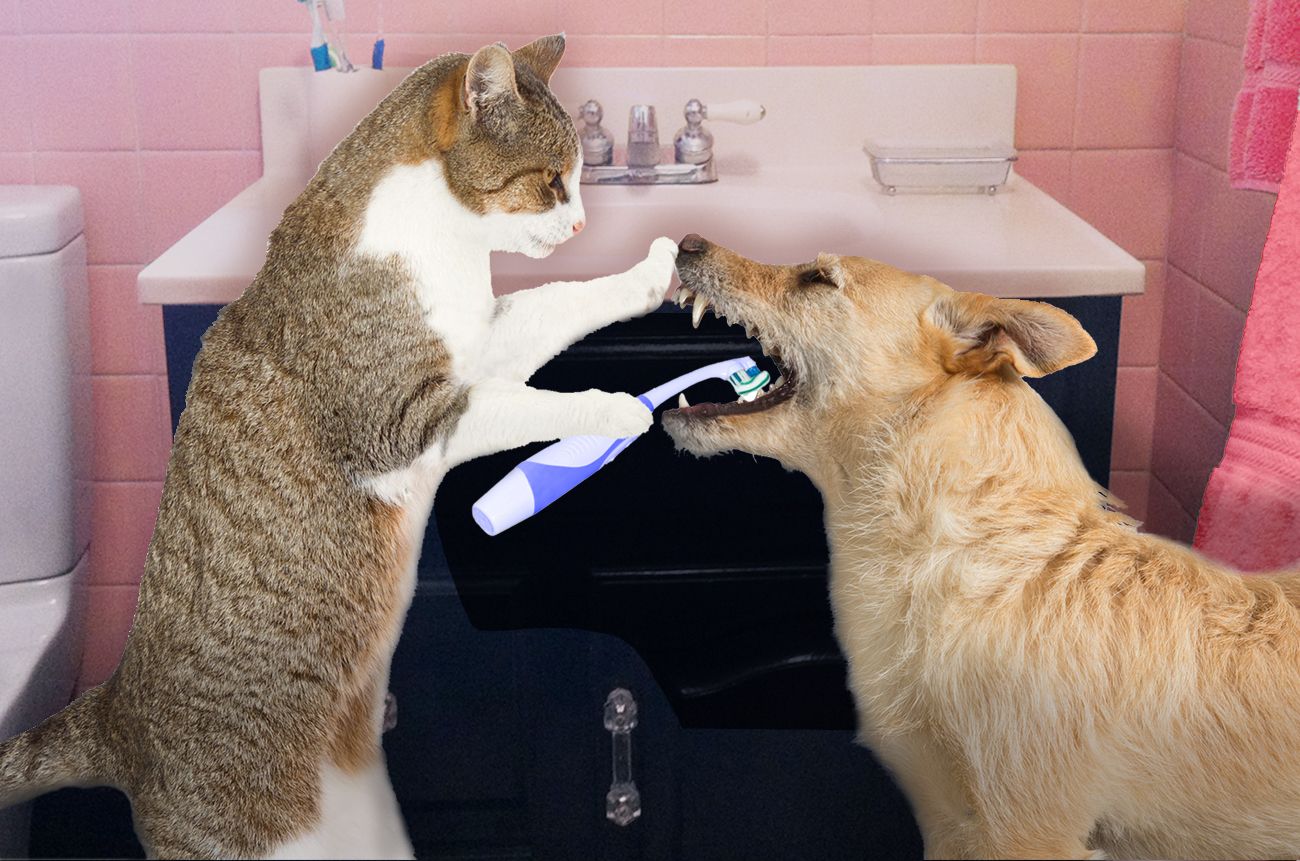 February is Dental Awareness Month
All Canine and Feline dentals are 25% OFF. Includes Complete Blood Chemistry Panel, anesthesia, dental scaling and polishing, nail trim, and goodie bag to go home with and a bag of Purina Dental Health food (while supplies last).

Special does not include pre-anesthetic bloodwork, extractions, additional antibiotics, or vaccinations.
Rose Hill Veterinary Health Center proudly supports our Armed Forces. Please contact us today to find out about our Military Discount!