Come to the Rose Hill Veterinary Health Center and show off your proud
pooch, cute cat, or even your talented turtle and you could win a prize.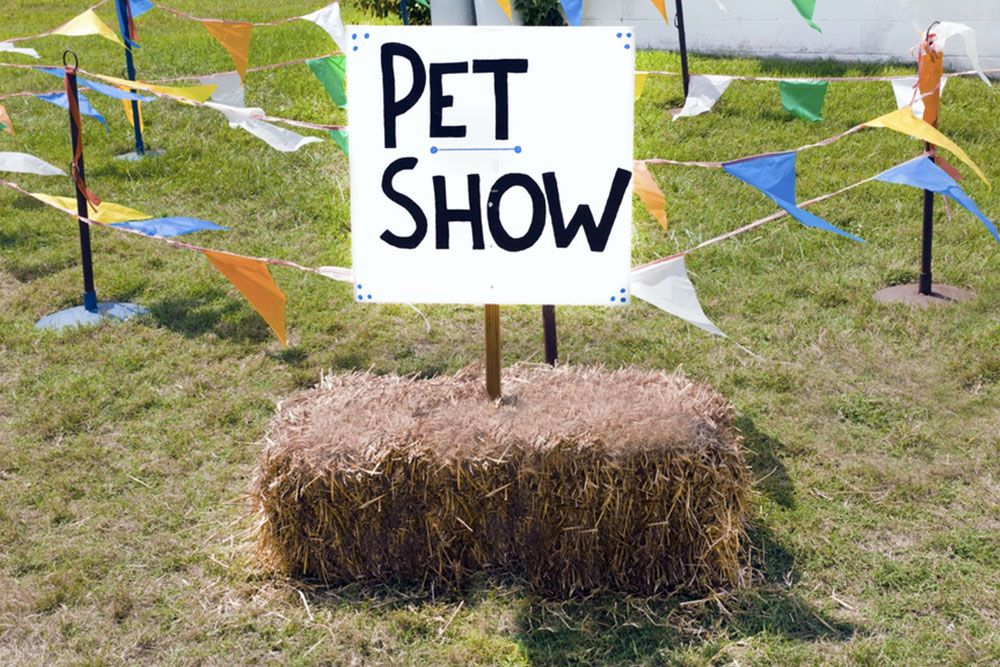 Saturday, October 14th at 2:00pm

We hope to see you there!
CATEGORIES:
Best Trick
Best Costume
Most Unique
Most Colorful
Largest
Smallest
Pet and owner look alike!

​​​​​​​
PET SHOW RULES

~Dogs and cats must provide proof of current vaccinations.(rabies,
distemper, parvo, adenovirus)

~Children age 15 and under must be accompanied by an adult.

~Pet must be on a leash or otherwise contained.

~Pet must be compatible with other animals and under control all times.
~No female dogs in heat.

~Judges will pick the winner in each category.
~Registration starts at 1:45 p.m.

~NO WILDLIFE (Raccoons, Skunks, Squirrels, etc.)



Please bring lawn chairs if desired as no seating will be provided

Prizes will be awarded in each category
Rose Hill Veterinary Health Center proudly supports our Armed Forces. Please contact us today to find out about our Military Discount!