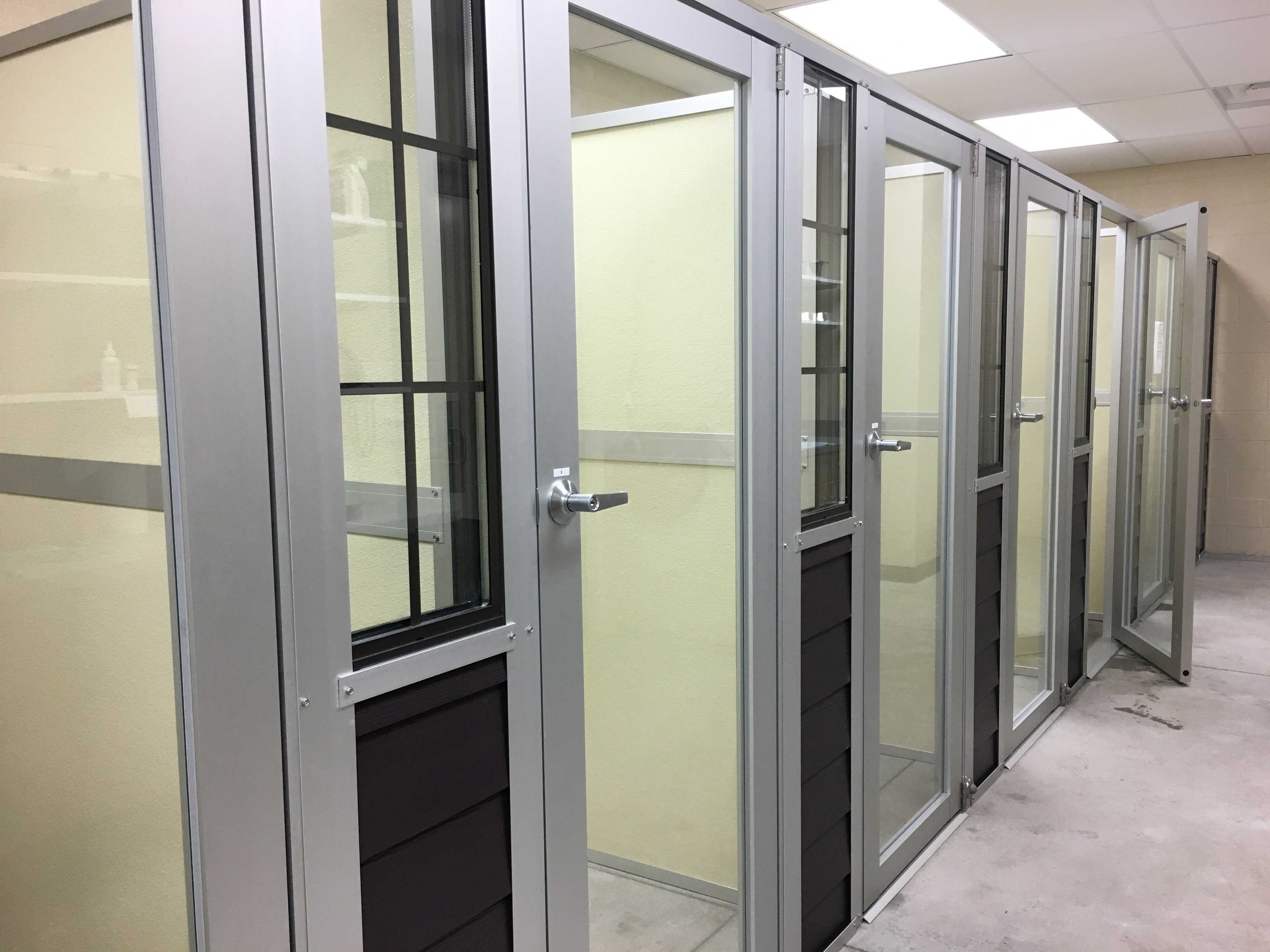 Boarding

We are now open and offer 10 luxury runs for canines. Each run has a special orthopedic dog bed for your pooch to lounge on during their stay.

Other amenities included; play area for boarders to stretch their legs and play with one of our staff, and complementary bath with 3 nights or more stay.

*After-hours weekend pick up for additional fee.

Rose Hill Veterinary Health Center proudly supports our Armed Forces. Please contact us today to find out about our Military Discount!