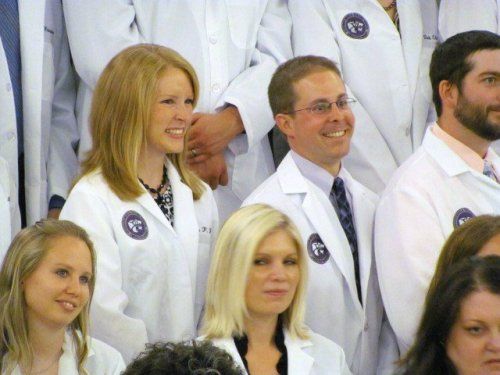 The Doctors and staff of Rose Hill Veterinary Health Center are dedicated to the well being of our patients throughout their lives. We strive as a team to provide the best and most complete and up-to-date medical and surgical care for our patients. We strive to do this while providing a staff friendly work environment which encourages professional development.
Our team is committed to educating our clients in how to keep your pets healthy year round, with good nutrition and exercise. Rose Hill Veterinary Health Center stays on top of the latest advances in veterinarian technology and above all, remembers that all animals and pets need to be treated with loving care in every check-up, procedure, or surgery.
Rose Hill Veterinary Health Center proudly supports our Armed Forces. Please contact us today to find out about our Military Discount!